July 16th - July 23rd 2022
Applications for ESS 2020 are open!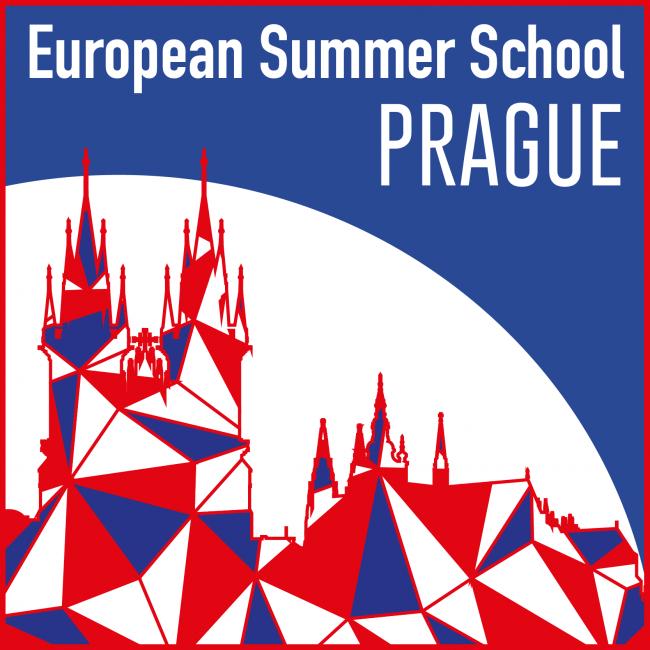 Applications for the European Summer School 2020 are now open!
We are opening applications for the 18th annual European Summer School in Prague. If you are interested in an intensive 8-day learning programme, this year titled "Europe in a changing climate" and spending a wonderful time in one of the nicest capitals of Europe, do not hesitate and apply today!
Applications are available here.
Return to previous page