July 16th - July 23rd 2022
Last 2 places left to apply!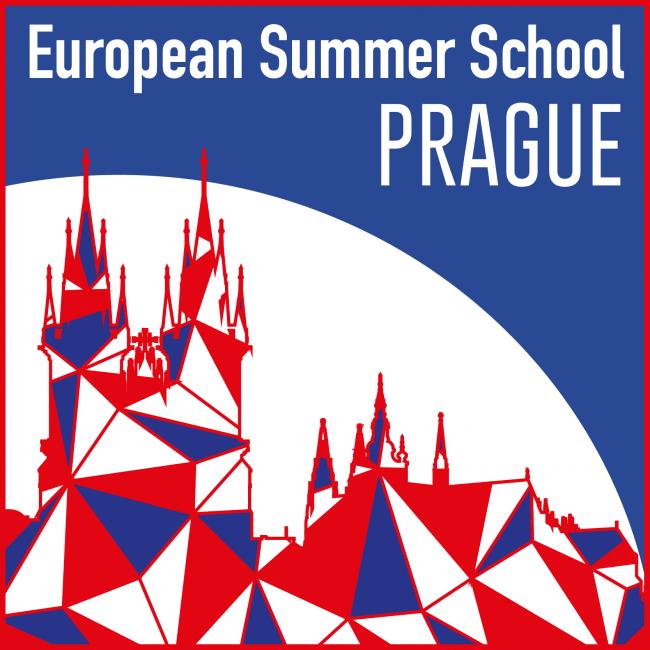 We have the last two places left to apply for the European Summer School 2019!
Don´t miss the final chance to participate at this year´s summer school in Prague and apply now! We are going to evaluate the applications as they come, so do not hesitate and take your chance as soon as possible.
Applications are available here.
Return to previous page