July 16th - July 23rd 2022
Preliminary program has been published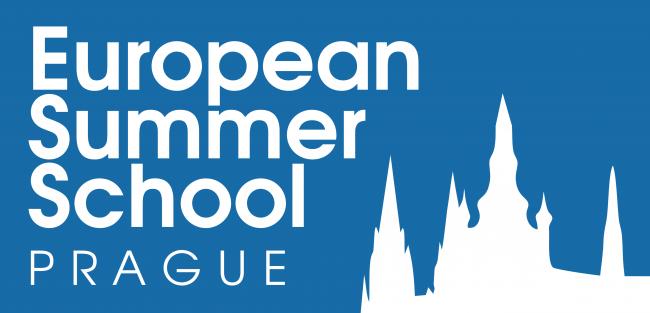 We have published the preliminary schedule of this year's European Summer School.
You can now find out when will each lecture and excursion take place and start looking forward to the summer of learning, exploring and making new friends from all over the world!
Click here to see the detailed schedule.
Return to previous page