Academic program
July 13th - July 20th 2019
Lecturers
Christian Kvorning Lassen
Christian holds an MA in International Relations Studies from Aarhus University and BA in European and History Studies from Aarhus University and University of Surrey in England. He has previously worked for the Royal Danish Embassy to the Czech Republic's Political and Economics department, as well as Forum2000 before joining EUROPEUM Institute for European Policy, where he is currently Head of Research. Through his work at EUROPEUM, he has organized, managed and collaborated on numerous international projects, including several Horizon2020 and Europe for Citizens' projects, revolving mainly around migration, the rise of populism and European integration.
Lucie Rivera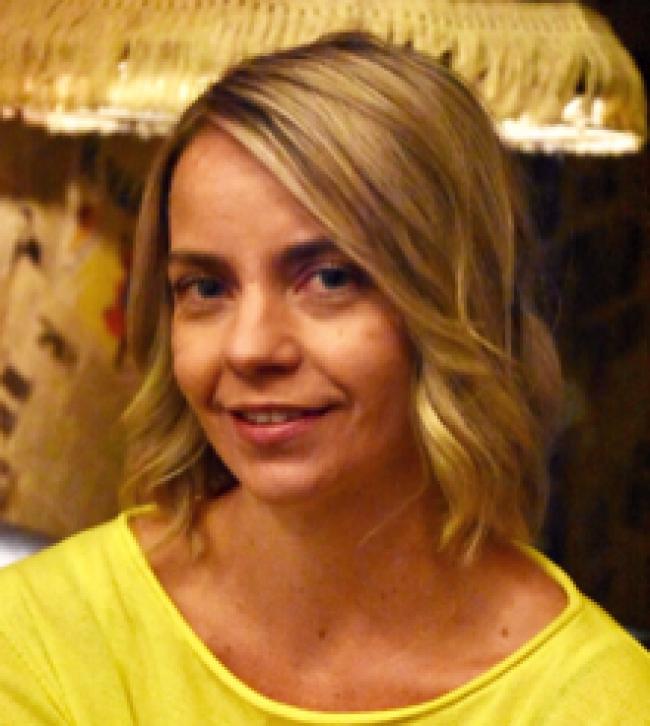 Lucie is the Programme Leader of the Blended Learning Programme in Business and Computing at Prague College. Her teaching experience is mainly focused but not limited to the areas of Human Resource Management, Organizational Behavior and Cross Cultural Management at the undergraduate and postgraduate level and supervision of Bachelor and Masters dissertations. She also has experience working in the academic arena not only as a lecturer but also as an academic administrator holding positions such as the Associate Dean of General Education at Keiser University, Fort Lauderdale, Florida, USA as well as the International Programs Manager at FIU, Miami, Florida, USA where she was in charge of the dual degree IMBA program. Lucie is currently supervising exchange students from the United States (Institute For Studying Abroad - IFSA Butler) studying for their semester abroad at the School of Business of the College and doing active research on the EU institutions and the implementation of the solidarity framework. She is the official liaison between the Research Centre of the College (CRIS) and the Ministry for Regional Development Czech Republic (EU Structural and Investment Funds) office with the aim of fostering and developing research skills of exchange students in field research for Business Studies.
Stefano Cavagnetto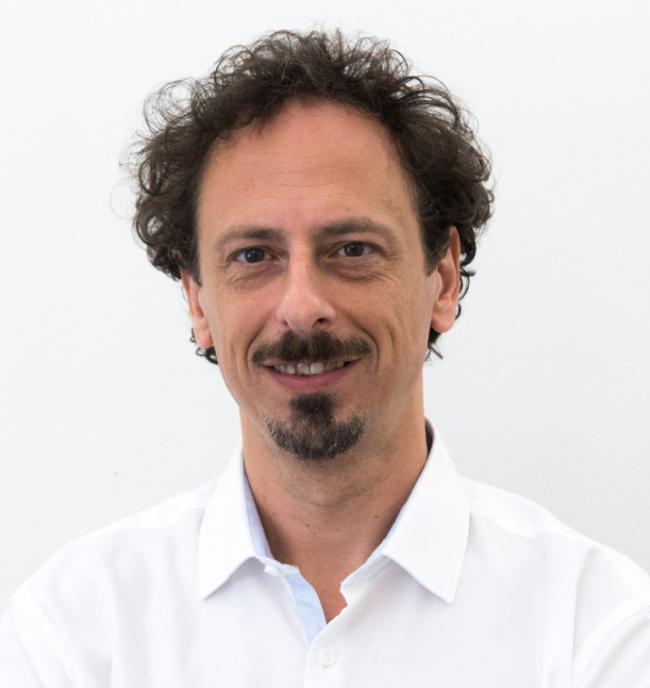 Stefano is the Head of the School of Business. He leads the MSc programme in International Management, and is a member of the Senior Management Group of Prague College. He teaches Management Research, Corporate Governance, Ethics, CSR, International Finance and Strategy at the undergraduate and postgraduate level. Stefano's research lies at the boundary of philosophy, strategy, finance and the study of organizations. A part of his research focuses on Business Ethics, Corporate Governance and CSR, with a special interest in normative frameworks and their formal analysis. A second area of research focuses on ontological and epistemological issues of qualitative research and qualitative analysis, with special interest in coding techniques for data reduction and grounded theory for organizational studies with a particular interest in the logical and linguistics aspects of the discourse taking place in working environments. Linked with the previous one, a third area of research, mostly relying on different interpretative paradigms, focuses on approaches to the examination of language, including conversational, discourse and critical discourse analysis in business organizations. Stefano has been visiting scholar and fellow in many prestigious universities among which the Isaac Newton Institute of Mathematical Sciences at Cambridge University; research fellow in the Lagrange International Research Project "The Challenge of Complexity" and visiting scholar at the Columbia University, Department of Philosophy, NYC and lecturer in "Ethics, Economics and Finance", for international doctoral and post-doctoral students at the University of Zittau, Germany, in the framework of the EU project STRIKE and Marie Curie ACTIONS for research.
Tereza Vicková
Tereza finished her Master's studies in International Area Studies with a focus on North America at the Charles University in Prague. For more than 3 years, she is working in the international study abroad company as Program coordinator for Short programs, Teach Abroad and TEFL. Currently, Tereza is also a lecturer at the Charles University, teaching about international communication and leadership. She used to serve as a president of Charles University Debate Club from 2012 until 2015. Tereza was also involved in the High school debate association, where she was a member of the board for 2 years. Tereza organized and led numerous debate tournaments and workshops in the past and she also cooperated with the European Summer School Prague for the past two years.